The relationships we form with patients every day are what make our day so fun and rewarding. We love getting to know our patients and working with them to achieve their beautiful Zaytoun Signature Smile!  Here's a sneak peek into our lives and why we love being a part of the Zaytoun Orthodontics Team.
Bryna
Patient Treatment Coordinator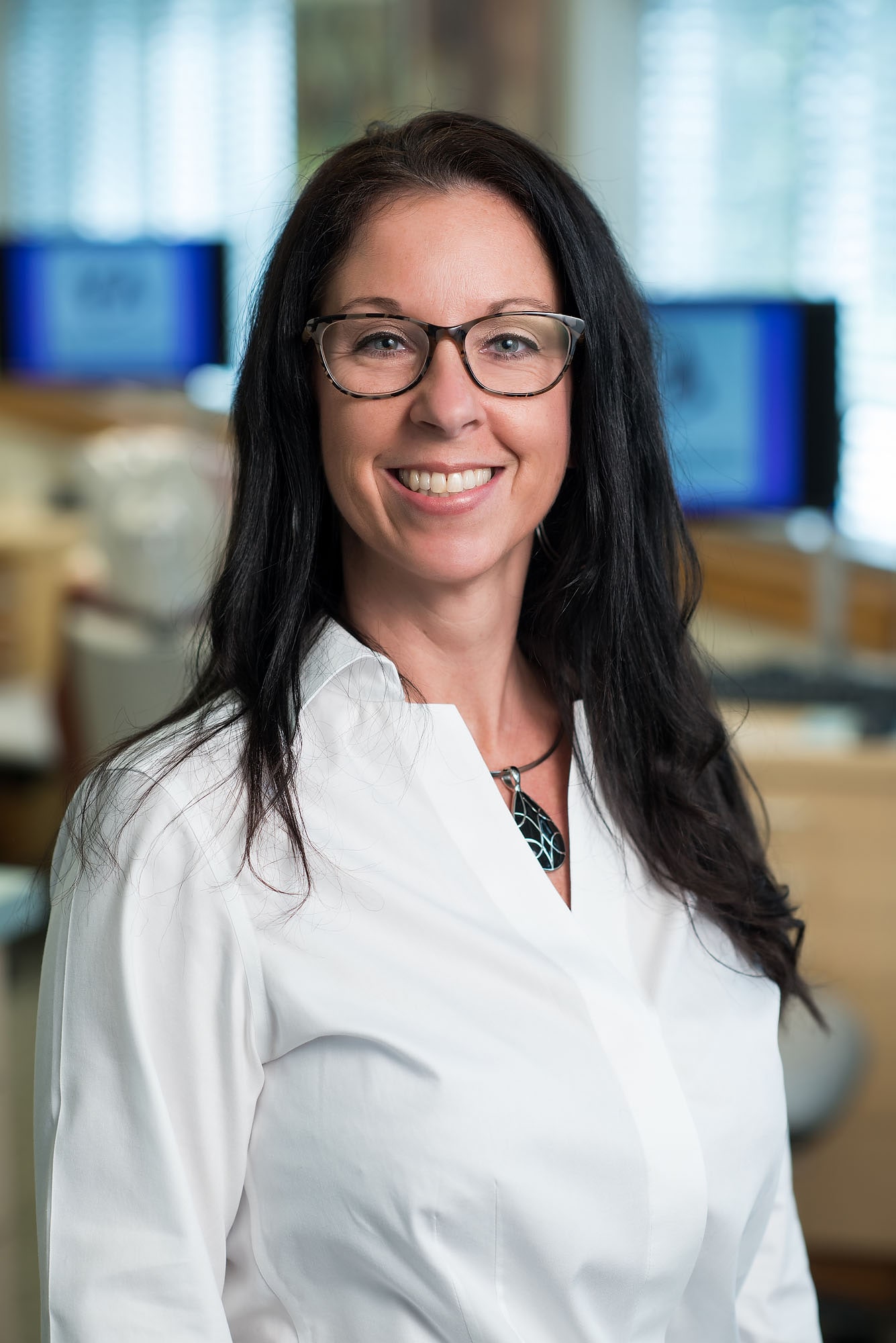 Bryna joined the professional team at Zaytoun Orthodontics in 2000. As the lead Appointment Coordinator, she handles all aspects of scheduling, office correspondence, and customer service. Bryna's smile is often the first thing patients see when they enter the office, and when she is not at the front desk, patients and parents alike ask for her by name.
Bryna is a model administrative professional. Prior to work for Zaytoun Orthodontics, she invested seven years as a scheduling manager for a service company arranging appointments for multiple individual construction professionals and handling the front desk. Her efficiency and organizational prowess are to be admired and keep the office running smoothly.
Hailing from Hazelton, Pennsylvania where she was born and raised, Bryna's family relocated to the Raleigh area over 25 years ago. She is especially proud of her son Scott, a recent NC State graduate, and her daughter Summer, an accomplished gymnast and honor student. In her free time, Bryna appreciates the simple joys in life like reading, gardening, and relaxing by the pool with her wonderful husband Matt and her two four-legged children, Lilo and Stitch.
Jennifer
Patient Relations Coordinator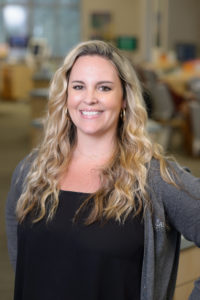 Jennifer, a native of Wallingford, Connecticut, is a former police officer with a Master's degree in Business Administration. She moved to the triangle in 2018 and then began her new career in orthodontics by joining Zaytoun as one of our Patient Relations Coordinators. Jennifer loves the family atmosphere Zaytoun Orthodontics provides from her colleagues to the wonderful patients she gets to assist every day.
She is continually amazed at the generations of families that come to Zaytoun to get their orthodontic treatment.  In her free time, she enjoys reading, cooking and working out. She also loves to travel whenever her schedule allows!
Brittany
Patient Relations Coordinator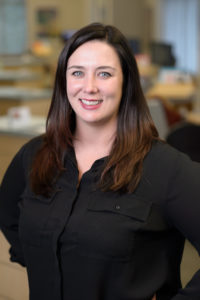 A native of Raleigh, Brittany joined Zaytoun Orthodontics as one of our Treatment Relations Coordinators in late 2019.  She brings with her experience in the dental industry from when she helped the needs of patients in a similar role during her time in oral surgery. Alumni of UNC-Wilmington, she currently resides in Garner, NC with her husband, two daughters and two toy poodles. One thing she enjoys most about her role with Zaytoun is seeing patients finish treatment and leave with beautiful smiles that exude confidence and beauty that will surely last a lifetime. When she is not tending the needs our fantastic patients, you will find her camping at local lakes or spending time on the Carolina coast visiting various beaches!   
Tetyana
Treatment Supervisor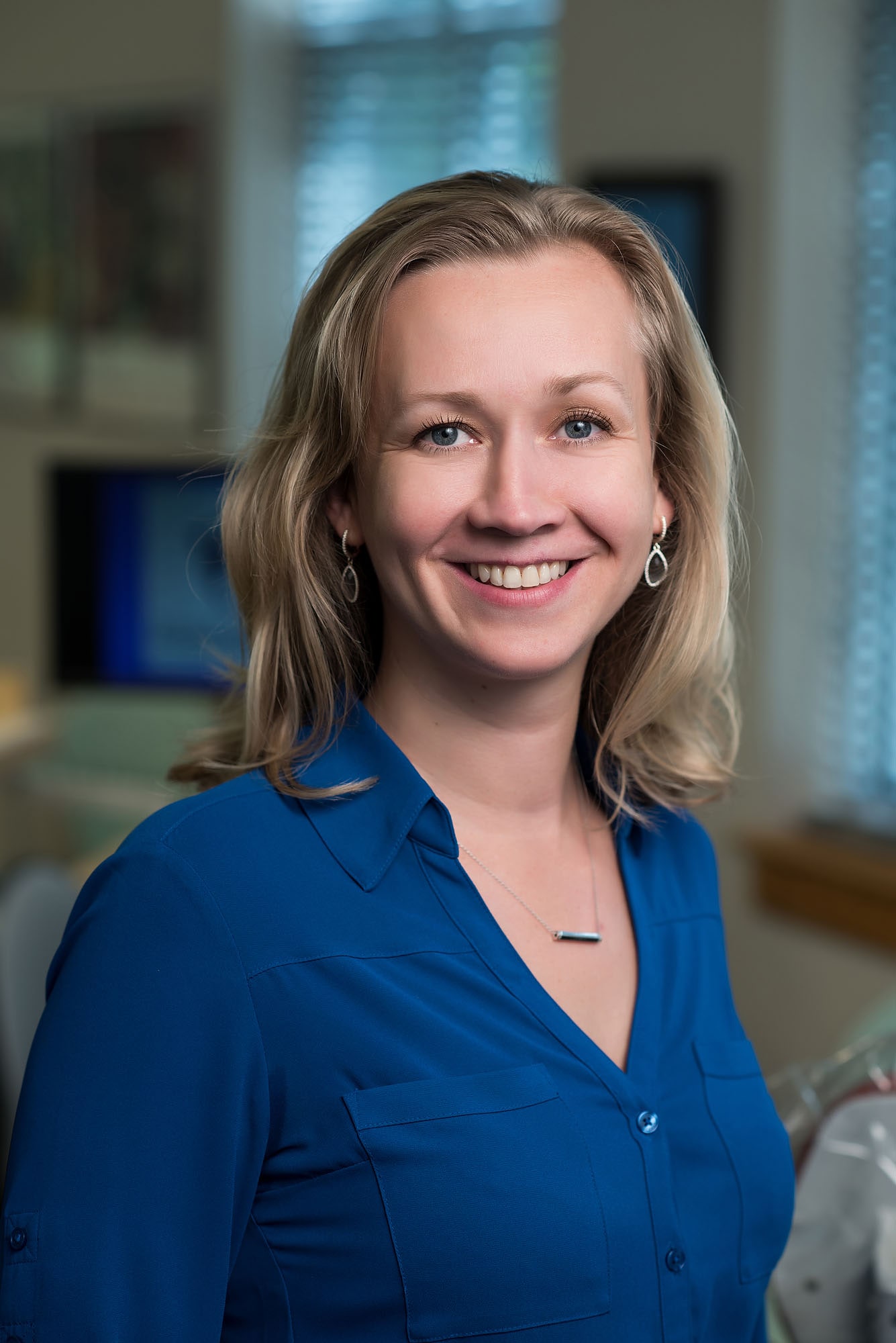 Tetyana came to Zaytoun Orthodontics in 2003 to begin her career in the field of orthodontics. As an energetic leader of our clinical team, she is dedicated to quality patient care. Tetyana has a strong work ethic and her great sense of humor and attention to detail make her a patient favorite. She truly enjoys being a part of such a dedicated and caring team of doctors and staff.
Originally from Ukraine, Tetyana has lived in Raleigh for over sixteen years. Tetyana's bicultural background allows her to connect with patients who are also diverse in culture. She has a degree in computer engineering, but fell in love with Zaytoun Orthodontics and decided to make it her career.
Outside of work, Tetyana is a family girl with two charismatic kids and a fantastic husband she adores so much. They love to spend time together traveling and getting involved in local activities and organizations. In her free time, Tetyana also enjoys reading and staying fit.
Chris
Comptroller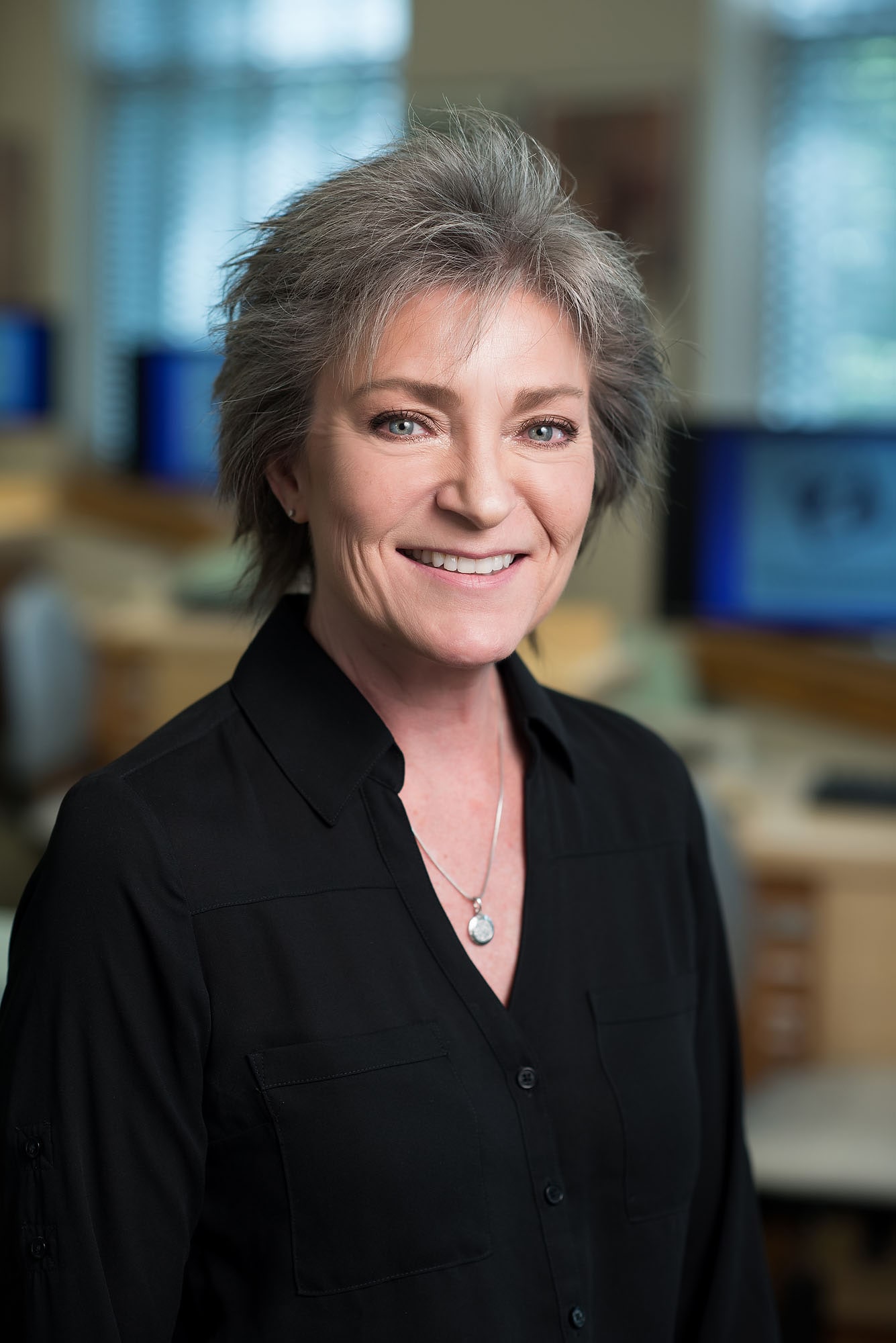 Formally a Dental Technician in the Navy, Chris has been with Zaytoun Orthodontics since 1998. She knows the effect a person's smile can have on one's self-esteem and she loves to look at the before and after photos of our patients. Chris knows that their beautiful smile is something they wear and can be proud of for the rest of their lives.
Originally from Hollidaysburg, PA, Chris has lived many places before settling down in Raleigh with her husband. She is a news talk radio and Pinterest junkie and enjoys cross-fit training, gardening, cooking, canning four-wheeling, and spending time with her two dogs.
Kim
Onsite Lab Manager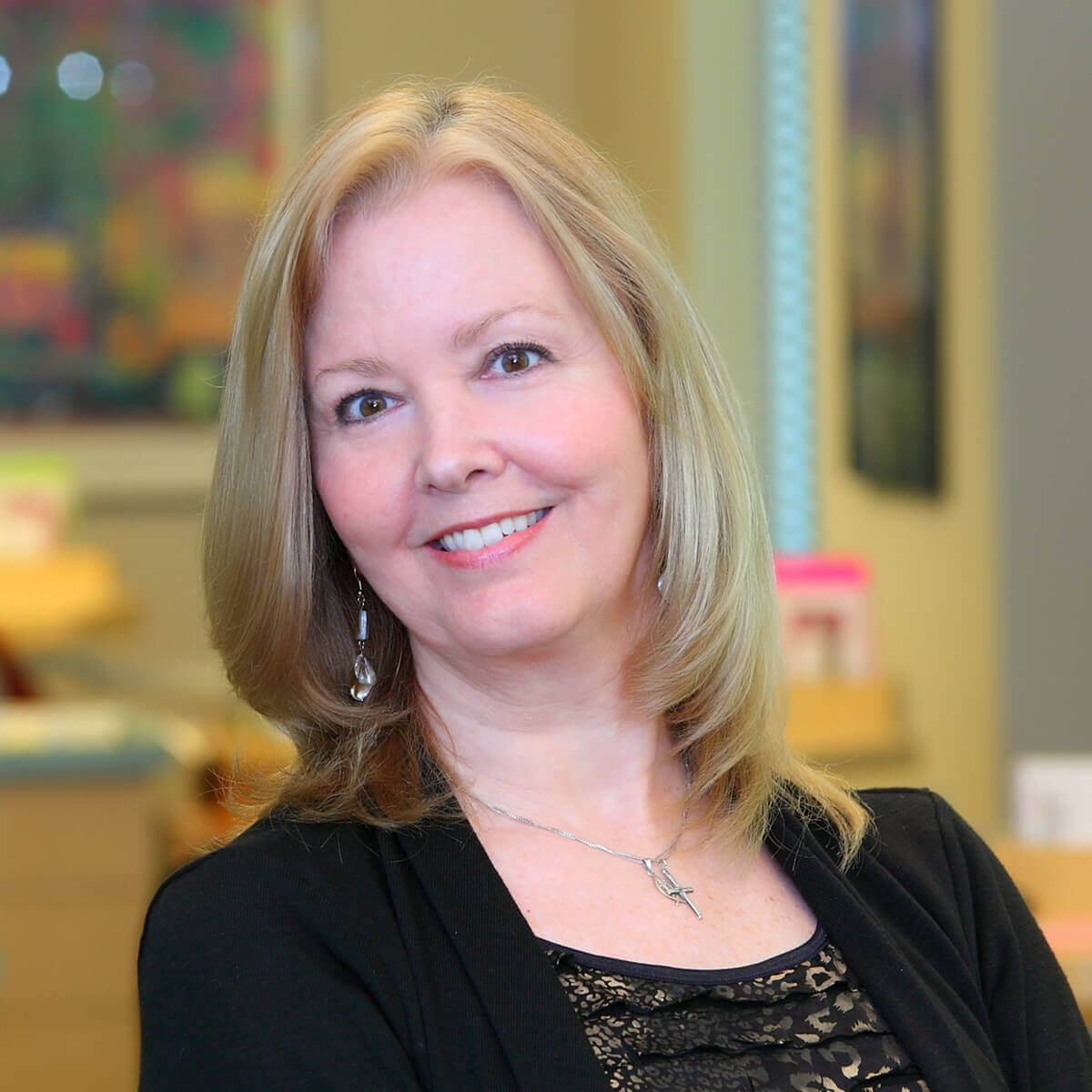 Kim has been working in the dental field since 1976 and at Zaytoun Orthodontics since 1985. Working in the lab, Kim helps to create many of the appliances that improve and maintain our patients' smiles. She loves Dr. Henry, Sr.'s stories and analogies, Dr. Mary Paula's funky shoes and glasses, and Dr. Henry, Jr.'s laugh. Kim's favorite part of her job is working on the details and seeing the finished smiles.
Kim is originally from Florida but has lived in Raleigh for 31 years. She loves spending time with her family, including her two beautiful grandchildren and her dog, Dylan. In her spare time, Kim enjoys painting, with some of her paintings on view at Sunflower Gallery in Wake Forest. An interesting fact about Kim is that she was an extra in the movie Patch Adams.
Alexis
Dental Assistant
Joining Zaytoun Orthodontics as a Dental Assistant in early 2019, Alexis prides herself on providing optimal patient care by putting the needs of our patients first. Born and raised in Clayton, NC, she enjoys creating a welcoming environment for all of our patients, regardless of their age. Her favorite part about being a Dental Assistant is utilizing the cutting-edge technology Zaytoun offers like the 3-D digital scanner eliminating messy impressions! When she is not helping transform smiles, she likes to spend time with her family and explore around the greater Raleigh area.
Desaray
Dental Assistant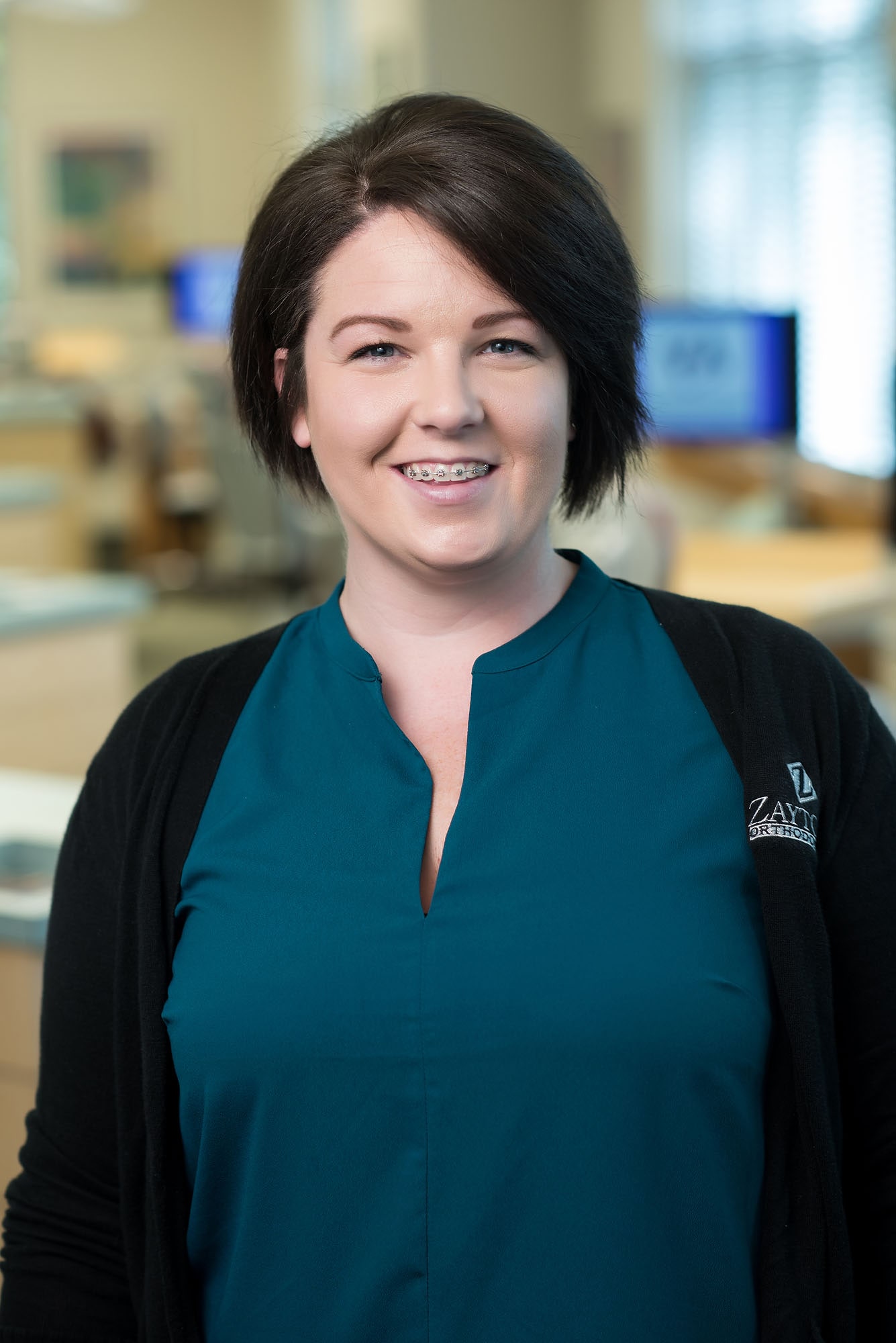 Desaray, born in Fayetteville before moving to Raleigh, has been a part of the Zaytoun Orthodontics Z-Team for three years. Having a drive to give the best care to all the patients she encounters, she enjoys seeing how much patients appreciate the warm family environment Zaytoun offers when you walk through the door. When not helping Drs. Henry Jr. and Mary Paula in the office, she likes to spend time with her son, Tristan.
Tim
Director of Marketing
A native of Princeton, NJ, Tim became a member of the Zaytoun Orthodontics Z-Team as their Director of Marketing in June of 2017. Having previously held sales and marketing positions in the IT industry prior to joining Zaytoun, he enjoys helping increase the reach the practice in the communities it serves so more people can begin their orthodontic journey to achieve the smile they've always wanted with the care and attention that only Zaytoun has been known to provide for 60 years. By creating more awareness about the services and treatments Zaytoun Orthodontics provides, Tim hopes to help children and adults in the region achieve their signature Zaytoun smile. When he is not out in the community, Tim spends his time officiating professional ice hockey in the AHL & ECHL, traveling throughout the southeastern United States.  He also enjoys spending time in downtown Raleigh or with family and friends.
Call Zaytoun Orthodontics for a Beautiful, Straight Smile
To get started receiving orthodontic treatment from our orthodontists and staff members, contact us today. We will be happy to give you more information and get the process started by setting up your complimentary consultation in Raleigh, Garner or Cary!