Recently, the team at Zaytoun Orthodontics has seen an increase in patients who have started treatment to correct issues that were stemmed by their use of direct-to-consumer orthodontics or DIY treatment which had left them in a worse off position than when they started. The dangers of not having a trained orthodontist to evaluate and plan the right treatment for your case, as well as, not having proper oversight of your treatment throughout its entirety can put you and your oral health at significant risk.
Here are some questions to consider before considering using direct-to-consumer/DIY orthodontic options.
Are comprehensive diagnostic records like x-rays and photos taken before your treatment begins?
IF YES:
Does your treatment fee include x-rays of your jaw and teeth?
Does your treatment fee include photos of your face, facial profile, mouth, and teeth?
Does your treatment fee include a clinical examination of your jaw, teeth, bite and skeletal structures by an orthodontist?
IF NO:
Are you comfortable beginning orthodontic treatment without a comprehensive examination or having the proper records taken in order to properly asses your orthodontic needs?
2. As part of your treatment fee, do you receive in-person visits to an orthodontist's office during treatment?
IF YES:
How many visits?
What occurs during those visits?
Is there a licensed or board certified orthodontist supervising your visit?
IF NO:
Are you comfortable with having orthodontic treatment that does not involve a trained and certified orthodontist overseeing your treatment with in-office visits throughout your course of treatment?
3. Who is responsible for detecting any issues that may occur during your orthodontic treatment?
Is it a doctor not associated with your treatment? If so, who pays for those check-ups?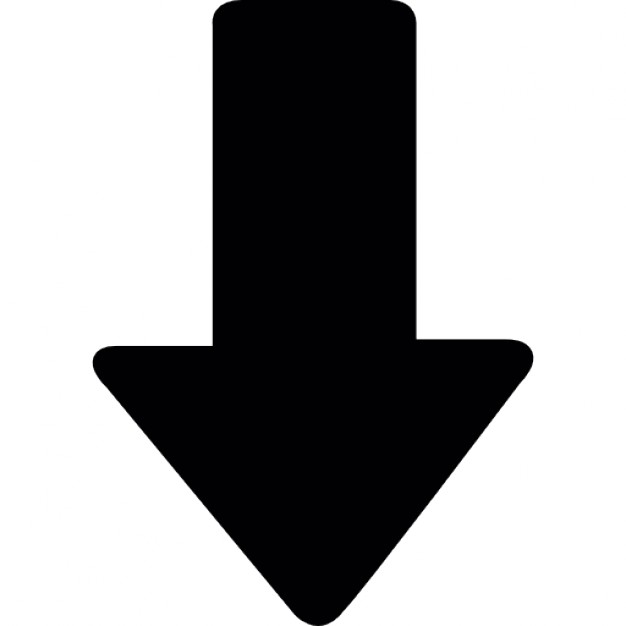 Do you feel comfortable with not having an orthodontist who knows you, your case and how to properly correct any issues that may arise during the course of your treatment?
4. What are the possible risks (financial, health, etc.) associated with your orthodontic treatment?
Are there hidden fees associated with your treatment?
Does the cost seem too good to be true? What are you giving up in treatment quality in order to gain some convenience?
What assurance do you have that aligners by direct-to-consumer companies are right for you and are moving your teeth in the right places, while also not adversely altering your bite or jaw positions?
5. If a doctor is involved with your orthodontic treatment, how can you contact him or her over the course of your treatment?
Is your doctor on call?
Can you see them close by?
Can you only talk to them over the phone?
Is it the same doctor every time you discuss your treatment?