---
Damon orthodontic treatment utilizes a passive system where the brackets are self-ligating. So what does that mean to you? Patients who opt for this straightening solution enjoy a more comfortable treatment and a shorter total treatment length.
How does it work?
Let's break it down! On average, Damon System braces reduce total treatment time by 2 months. However, many patients reduce their treatment time by as much as 6 to 8 months. The Damon System has a shorter treatment period, but have you considered the impact of treatment on your time? Time missed from school or work due to orthodontic appointments begins to add up. With Damon braces, the average number of appointments is almost cut in half. With traditional braces, many patients opt out of fun activities due to the pain associated with the "tightening." This time spent sidelined due to discomfort can be avoided with the Damon System because it utilizes a slide mechanism to hold the archwire in place. The result is less pressure on your teeth, which results in less discomfort.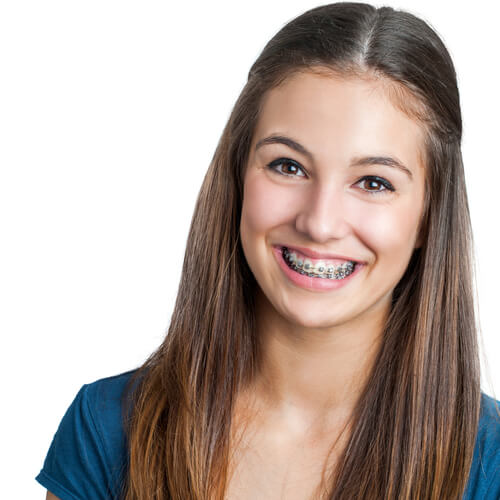 Is It Right For Me?
Most patients are good candidates for Damon System braces. A simple consultation with a Zaytoun Orthodontics Specialist can help you decide which treatment option is best for you. No dental referrals are required. We offer three flexible in-house, interest-free payment options. If none of these options are suitable for you, we also offer third-party financing with minimal down payments for qualified applicants.