Is an open bite giving you or your child problems? Look no further than Zaytoun Orthodontics. With offices in Raleigh, Cary, and Garner, we are one of the Triangle's leaders in repairing this common and fixable condition.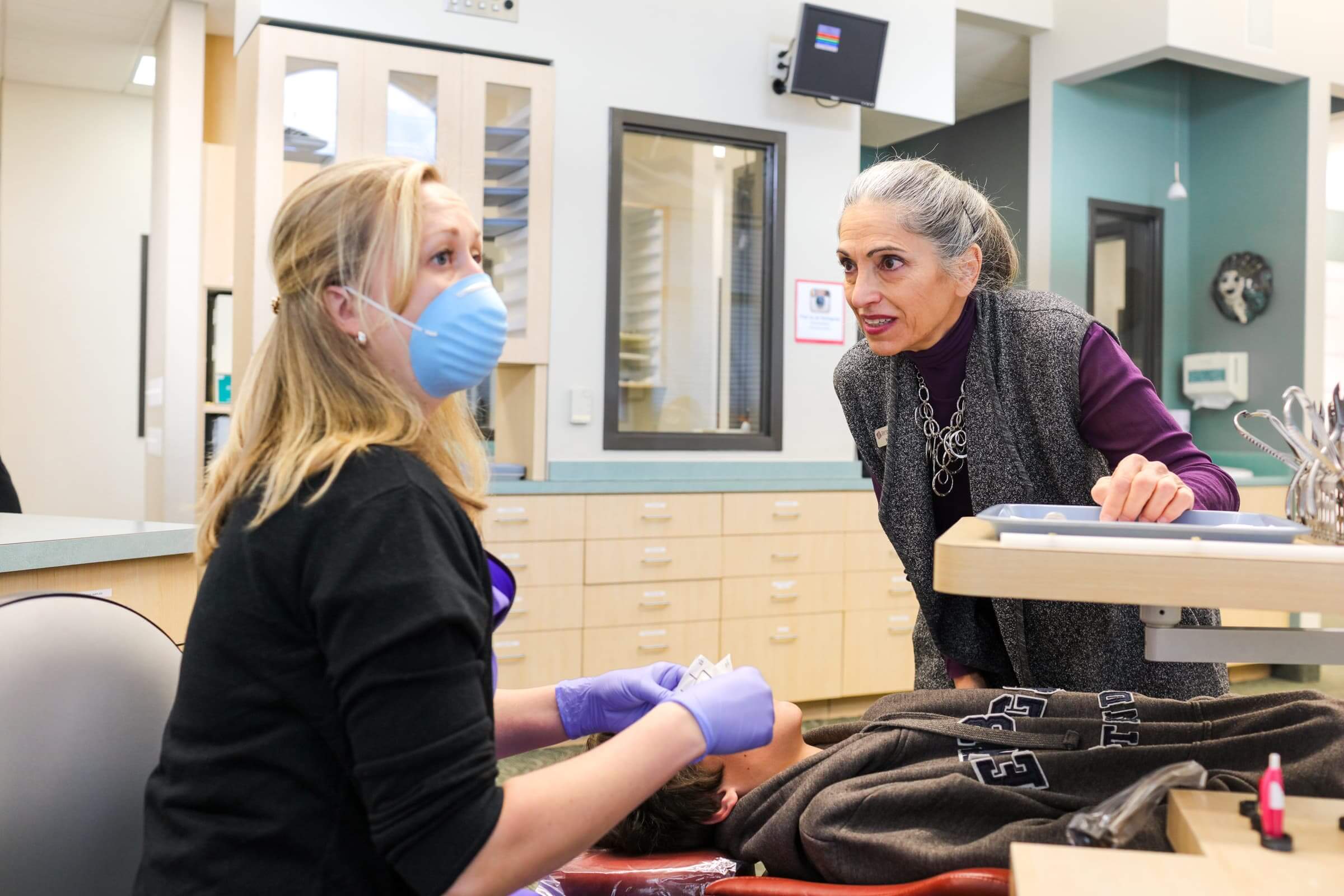 What Causes an Open Bite?
An open bite is a condition in which the upper front teeth don't fully contact the lower front teeth. This condition is typically caused by:
Excessive thumb sucking as a child
Hereditary abnormalities in the jaw structure or tooth structure
Temporomandibular joint disorder (TMJ)
What Problems Can an Open Bite Cause?
Typical problems associated with an open bite include:
Difficulty or painful chewing
Speech impairment
TMJ disorders
How Do You Correct an Open Bite?
The team at Zaytoun Orthodontics offers a variety of solutions to fix an open bite, designed to suit the needs of every patient that visits our offices:
Invisalign

®

A less invasive treatment than traditional braces, popular with adults and an excellent treatment to fix an open bite condition.

Traditional Braces

The most proven, efficient, and effective method for correcting open bites.

Damon System

®

Braces

Ann innovative system that uses a slide wire with brackets, removing the need for rubber bands or tightening.

In-Ovation

®

Braces

In-Ovation requires fewer appointments and less invasive treatment. There are two different varieties of In-Ovation to choose from:

In-Ovation R: In-Ovation R has smaller brackets and does not require elastic or metal ties. Less irritation and plaque build-up.
In-Ovation C: At first glance, In-Ovation C brackets are difficult to spot. They are translucent and ceramic, giving a more pleasing look.