Have you or your child developed an overbite? Zaytoun Orthodontics can help! Located in Raleigh, Cary, and Garner, we boast years of experience in treating this common condition!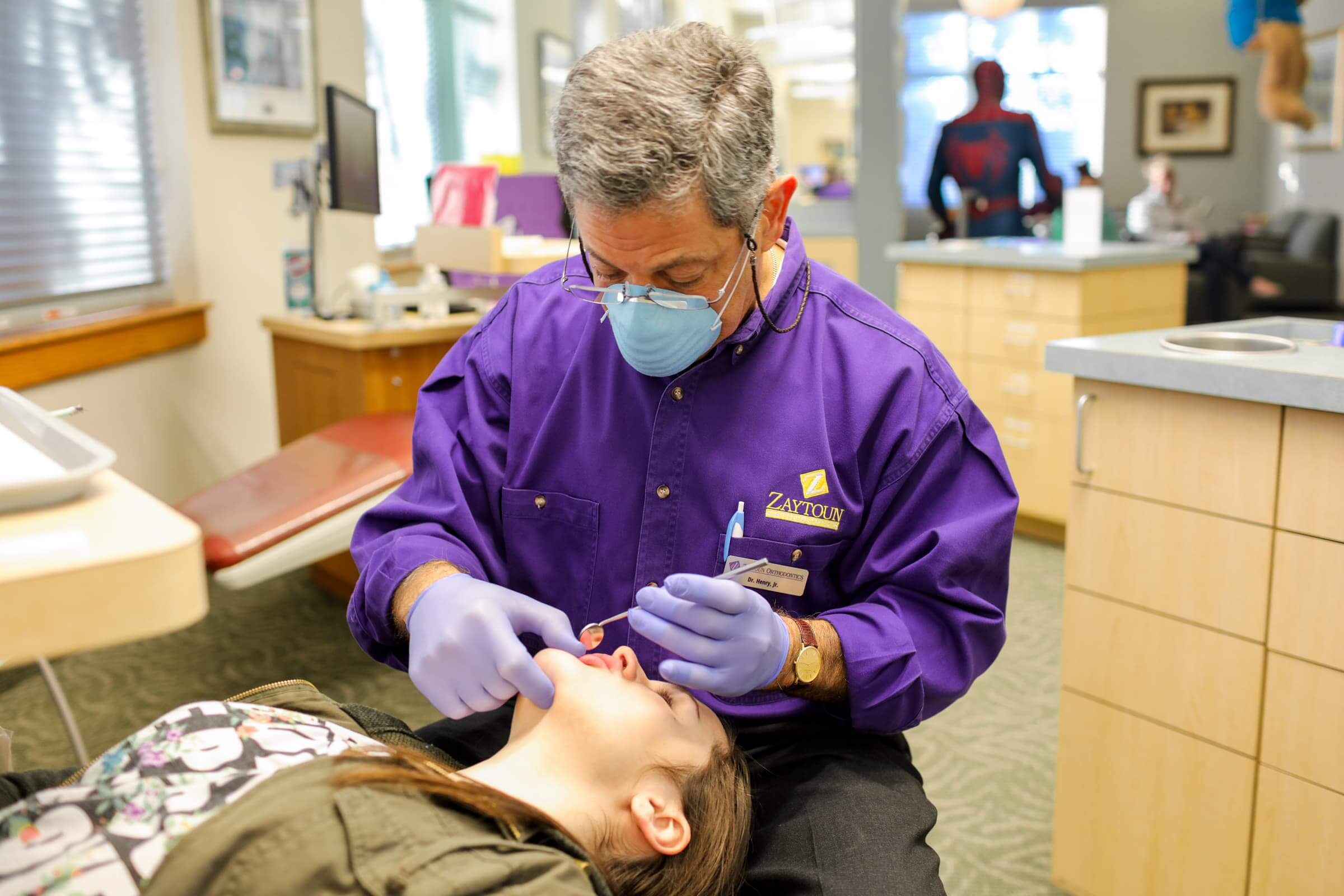 What Causes an Overbite?
An overbite can be caused by a number of different factors, but the most common reasons for developing this condition include:
Genetics: Our team at Zaytoun Orthodontics sees this condition the most. An overbite is typically a hereditary condition, passed down from family members.
Overdevelopment of the upper jaw or underdevelopment of the lower jaw
Thumb sucking or excessive pacifier use as a child

This is usually an easier fix than an overbite caused by genetics, typically requiring only realignment of the teeth and not the entire jaw.
What Problems Can an Overbite Cause?
If an overbite isn't corrected, it can cause the following problems:
Blocked out permanent teeth
Tooth wear and tear
Gum and bone loss
Headaches
Chewing and speech difficulties
How Do You Correct and Overbite?
At Zaytoun Orthodontics, we customize the best possible solutions that will improve both our patients' oral health and aesthetics. We offer a variety of solutions to correct overbites in children and adults throughout the Triangle:
If you're ready to seek treatment for your overbite and feel confident in flashing your smile, contact any of our locations in Raleigh, Cary, or Garner. Talk to one of our Smile Counselors and get started on the journey of achieving your best smile today!